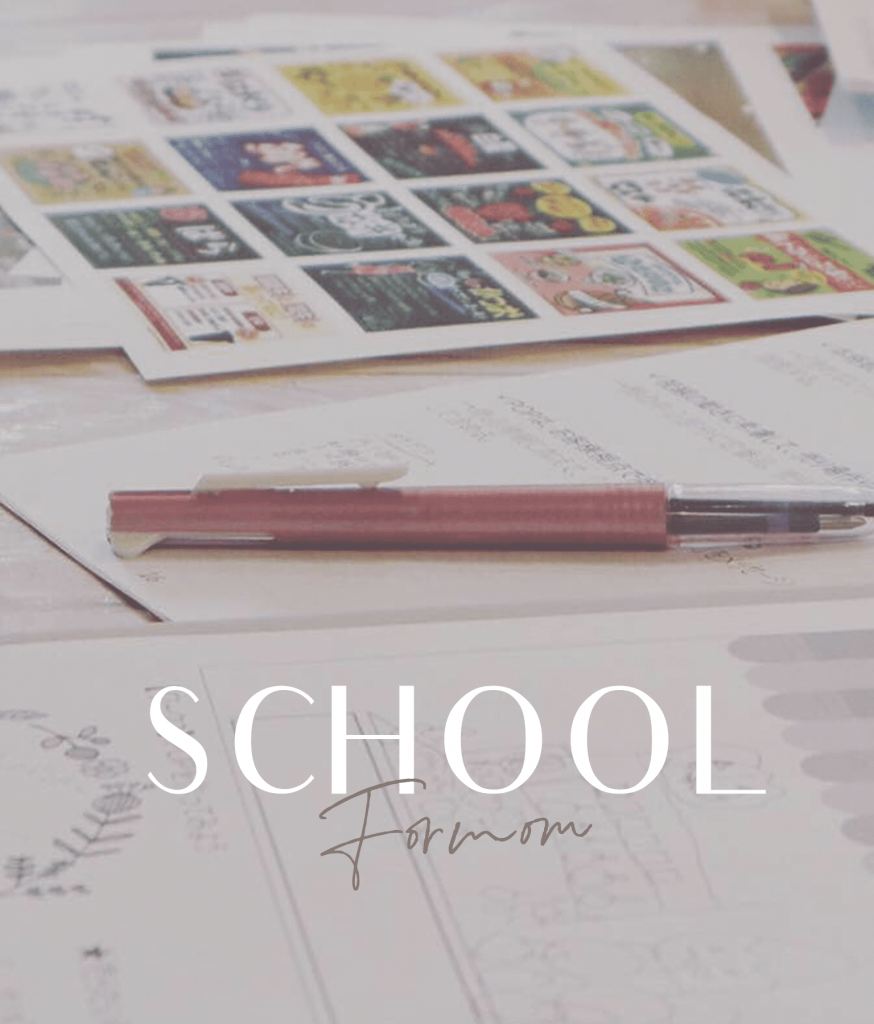 Concept
コンセプト
Enjoying your own work in the community
If you don't want to end handmade as your "favorite thing", here is a place of learning to make it continuable business. We help you to take the first step as an artist.
Feature
特徴
Perfect for the first step
We provide lessons, including a basic one which is easy for beginners at business, to realize your goal of wanting to make favorite handmade into a job.
We find together something worth doing or a reason for living by individually tailored guidance.
Business Professional Lecturers
Registered Management Consultants who provide start-up support with a focus on retail business to many women teaches knowledge of product development and sale. Their lessons are very easy to understand.
You can choose both face-to-face lessons and online lessons, so it's possible to review lessons by videos.
Putting into practice leads to your confidence
By making use of our sales channel and expertise, we help you to introduce your works in all the way from crafting close to the community life to nationwide sales.
In the review and summary class, we take a closer look at each of sales booth or explain the point of expanding sales channel.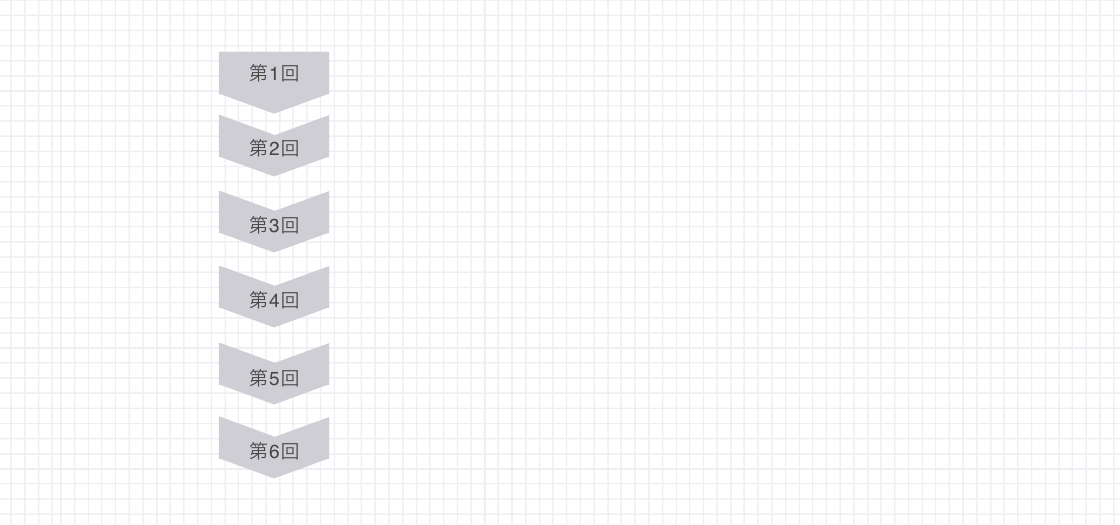 ハンドメイドで「起業」 ~はじめの一歩~

商品開発ってどんなこと? ~誰に、何を、どのように~

販売計画を立てよう ~コスト産出、価格の検討~

出店前の基礎知識 ~ディスプレイ、キャッチコピー~

とねりマルシェ出店

マルシェの振り返りとまとめ講義 ~修了式~
Information
ご案内
最新情報はインスタグラムで発信しています
This error message is only visible to WordPress admins
Error: No feed with the ID 1 found.
Please go to the Instagram Feed settings page to create a feed.
Voice
受講生の声
There are no Postss.